De Grey & Ripon Lodge 837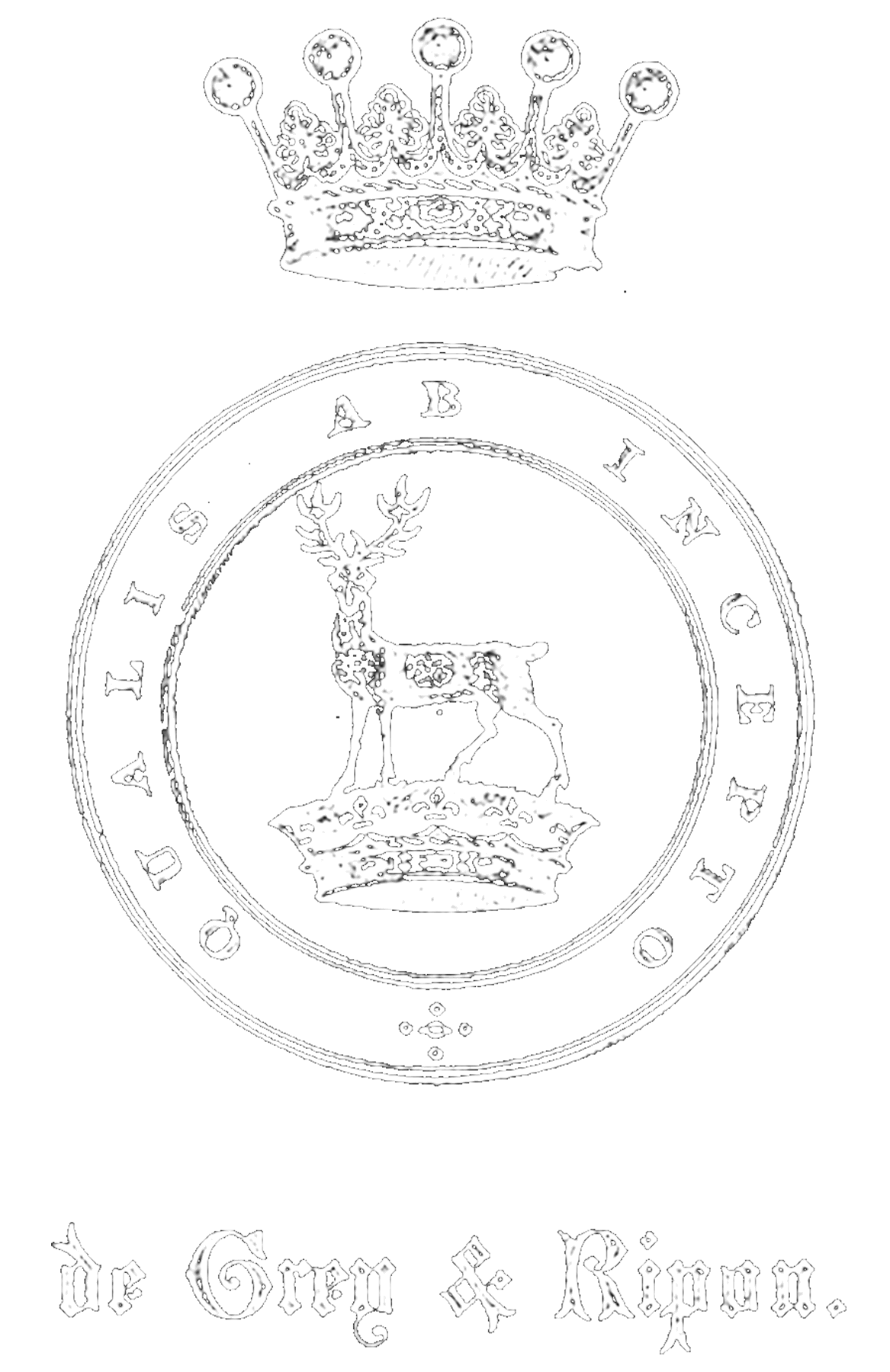 De Grey & Ripon Lodge, No 837
The Lodge was opened by Dispensation in 1860. Six of its Founders had been members of a Lodge called the 'Verity' No. 681, which operated from 1839 to 1849, and of them, four had occupied the Chair of that Lodge.
Twenty five years previously, an older Lodge called 'The Royal Oak' No. 412 at the time of the Union of the Grand Lodges in 1813, had ceased existence. This old Lodge was opened under a Constitution granted by the Grand Lodge of All England, York, in the year 1769, and met at The Royal Oak Inn, Kirkgate, Ripon.
It seems reasonable to assume that the Founders of the 'Verity' would be in touch with the survivors of 'The Royal Oak' and would learn from them some of the Ritual taught by The Grand Lodge of All England.
Whether this was so or not it is now impossible to say, but anyone familiar with the 'York Working' cannot fail to observe the similarity which still exists between it and the ritual and ceremonial which are still used in 'De Grey & Ripon.'
The Lodge celebrated its 150th Anniversary in 2010.
Regular meetings are held on the 1st Friday of each month (except January & August)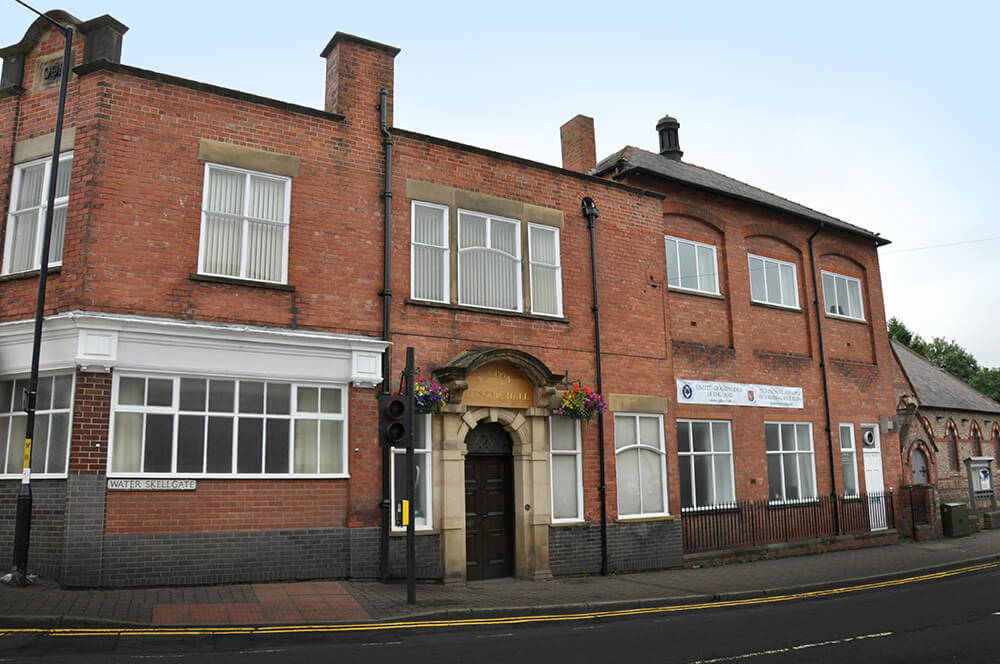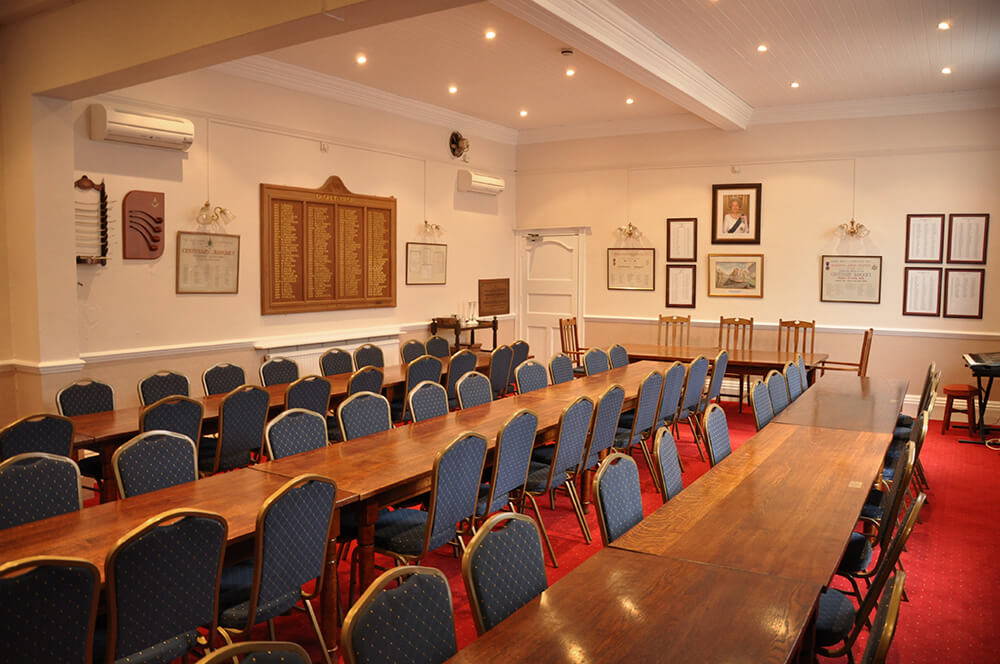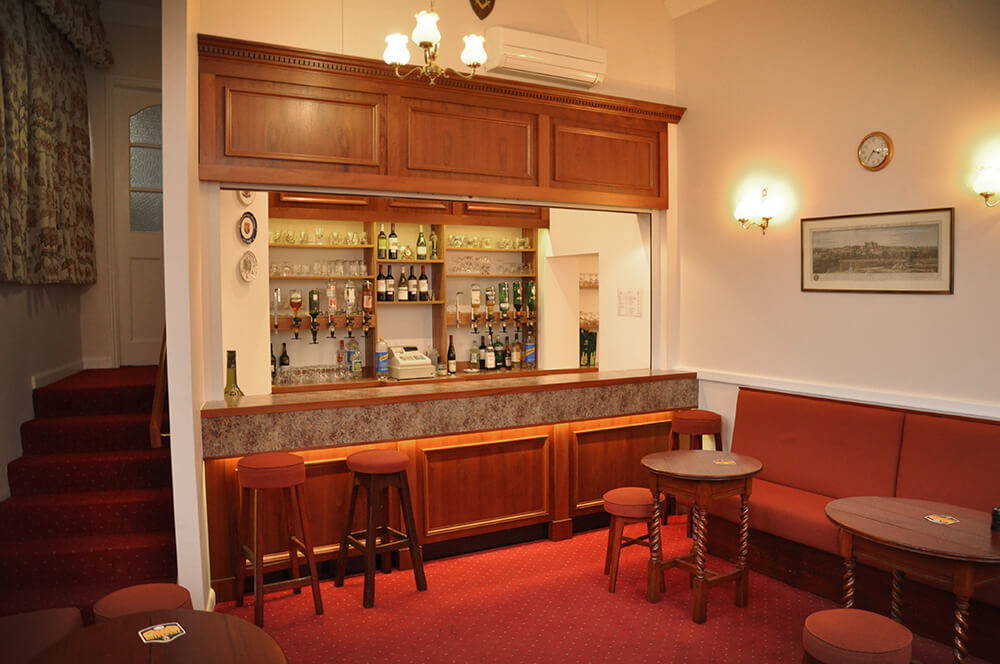 Tectonic Lodge, No. 9407
A daughter lodge of De Grey & Ripon, Tectonic Lodge No 9407 was consecrated on 23rd March 1991 and celebrated its 25th Anniversary in 2016.
Meetings are held 5 times a year on the 4th Thursday of March, May, July, September & November